Details

Published on Monday, 09 December 2013 01:41
Translated from: http://www.elnuevodiario.com.ni/nacionales/304281-opositores-a-mineria-centroamerica-formar-coalicion-nicaragua
Acan-Efe News
Three dozen non-governmental organizations that oppose mining met today in Managua to form a coalition to unify efforts against such projects.

"It's a need to articulate our struggles, because mining provides a worrying trend for Central America, in some cases as in Guatemala, the government has declared a state of siege due anti-mining protests, in Honduras people have suffered threats, imprisonment and even deaths, in Nicaragua this year there were over 40 detained for protesting," said to Acan-Efe the deputy director of the Humboldt Center, Victor Campos.
Details

Published on Tuesday, 03 December 2013 13:17
By: Patrick Weiniger
Patrick Weiniger
First published in: http://redflag.org.au/article/mining-multinationals-exploit-central-america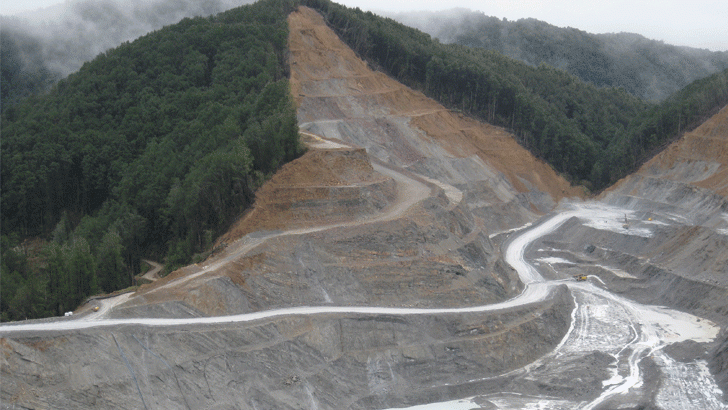 El Salvadoran anti-mining campaigner Vidalina Morales recently toured Australia to raise awareness about the destruction that OceanaGold, a Melbourne-based company, is unleashing in her country. Red Flag's Patrick Weiniger spoke to her about the issues.
For nearly a decade, Canadian-based multinational Pacific Rim has been trying to establish a gold mine in the small Central American country of El Salvador.
The project, in the department of Cabañas, has met strong opposition from the local community, whose water supplies would be poisoned by contaminants from the operation.
In 2007 the president of El Salvador prohibited the mine. But Pacific Rim is suing this desperately poor nation for US$315 million.
Details

Published on Tuesday, 03 December 2013 13:03
By: Andrew Hamilton
First published in: http://eurekastreet.com.au/article.aspx?aeid=38560#.Up3TGSemZyp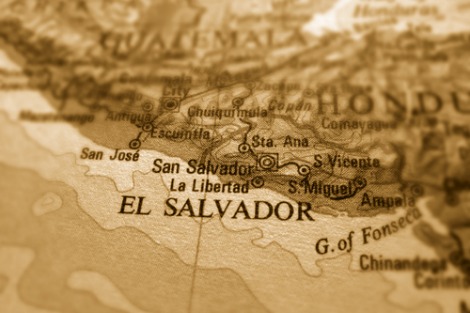 In Australia, as elsewhere, the main business of mining companies is to find and seize opportunities to mine profitably. In order to proceed, they must also persuade governments that their proposals are in the national interest. Here, governments will be interested in the economic benefits of mining, as well as potential social and environmental impacts.
Although these requirements and processes are often lacking in rigour, large mining companies themselves recognise the importance of meeting them. The damage to their reputations caused by taking short cuts and alienating significant sections of the population can be far more costly than the profit made by particular mines.
But what is true of their behavior at home often does not hold true for the overseas operations of Australian mining companies. The recent visit to Australia of Vidalina Morales, who belongs to a community in El Salvador that oppose proposals to mine for gold by a company (Pacific Rim Mining) whose majority shareholder is Australia based miner OceanaGold, shows how the welfare of people is often jeopardised in the quest for profit.