Details

Published: Tuesday, 03 December 2013 13:17
By: Patrick Weiniger
Patrick Weiniger
First published in: http://redflag.org.au/article/mining-multinationals-exploit-central-america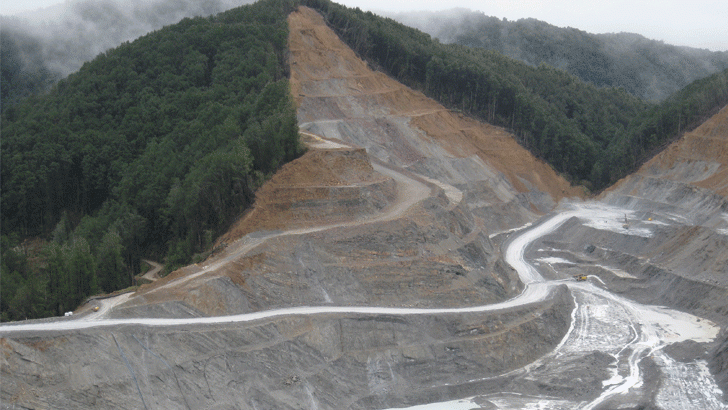 El Salvadoran anti-mining campaigner Vidalina Morales recently toured Australia to raise awareness about the destruction that OceanaGold, a Melbourne-based company, is unleashing in her country. Red Flag's Patrick Weiniger spoke to her about the issues.
For nearly a decade, Canadian-based multinational Pacific Rim has been trying to establish a gold mine in the small Central American country of El Salvador.
The project, in the department of Cabañas, has met strong opposition from the local community, whose water supplies would be poisoned by contaminants from the operation.
In 2007 the president of El Salvador prohibited the mine. But Pacific Rim is suing this desperately poor nation for US$315 million.